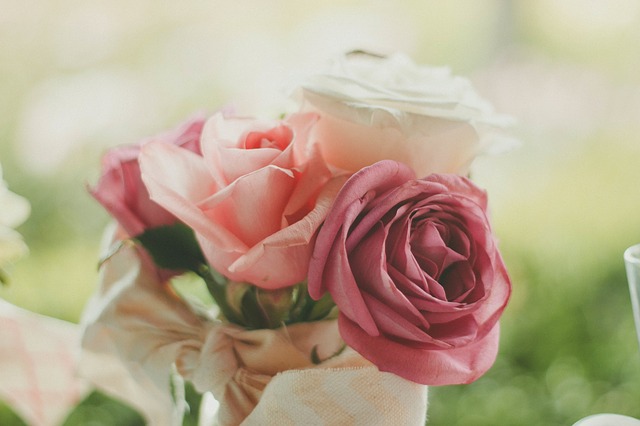 This is Day 7 of "7 Stories in 7 Days". I asked my Facebook followers to give me a line from a favorite song to use as a writing prompt. I have not looked up the context of these lines so any similarity to the actual song is purely coincidental. Thank you for all that participated in offering song lyrics.
It was the week of their 50th wedding anniversary and Tom had surprised Alice with a trip to New York City. He never was one for the bustle of the big cities but Alice had always wanted to do all the things you can only do in NYC. So far they had already seen a Broadway show, visited the Statue of Liberty and toured Ellis Island, walked through the 9/11 Memorial, and strolled down Times Square after dark.
Today is Friday, the date of their wedding anniversary. Tom had already surprised Alice this morning with brunch at The Loeb Boathouse in Central Park. For their final treat, Tom had made dinner reservations at The Carlyle Restaurant, a place Alice had read about many years ago and had dreamed of going. Tom had the Lobster Thermidor and Alice ordered the Roast Prime Ribs of Beef au Jus. They shared a bottle of their favorite Hauck Cellars wine, and finished off by sharing the Cherries Jubilee.
After dinner, Alice suggested they take a walk through Central Park. As they were walking hand-in-hand they happened up on a street musician. He was smartly dressed and had a portable keyboard. He asked them if they had a favorite tune. "Sure," Tom replied. "Can you play Frank Sinatra's 'The Way You Look Tonight'?"
"Absolutely." The musician responded and started playing the song, singing along, sounding just like Frank, himself. Tom held out his hand toward Alice. She reached over and took it and they danced arm in arm, listening to the music. "You remember, Alice, this is the song we danced to 50 years ago tonight." "Yes, dear, and tonight we're walking through the park, dancing in the dark and reminiscing."